1.3.2023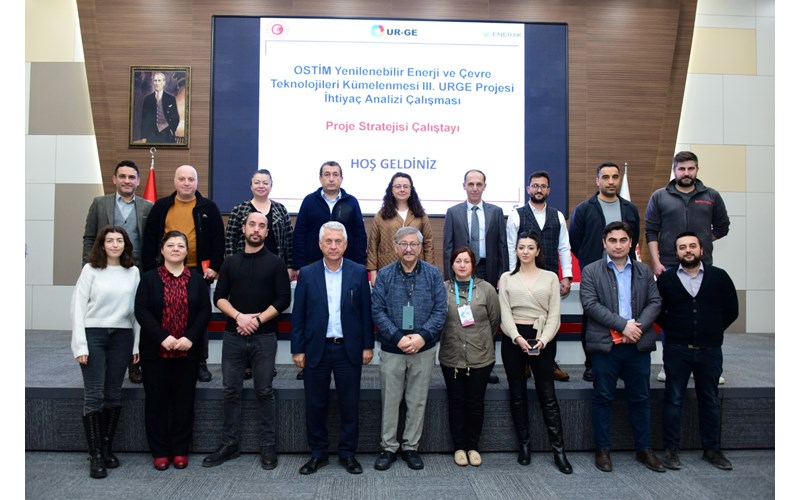 We held our Strategy workshop within the scope of the Needs Analysis Activity of our 3rd URGE Project, supported by the Ministry of Commerce.
After the one-on-one company visits and the Target Market Workshop, the project targets were defined.
Training and consultancy programs, overseas marketing activities and procurement committee programs were prioritized to ensure that gaps were met in order to achieve these targets.
Related Images
https://www.ostimenerjik.com/urge-projesi-ihtiyac-analizi-strateji-calistayi-haberi-8238